WHAT TO EXPECT WORKING WITH ME & MY TEAM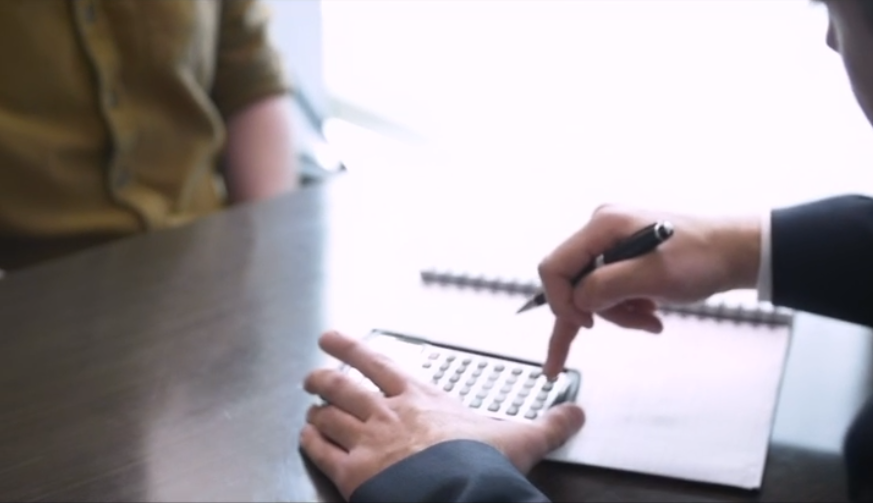 Get Approved With Confidence
My "pre-underwrite" approval process sets me apart from other lenders. By going above and beyond the general "pre-approval" protocol we complete a full verification of assets, income, employment, along with a secondary credit check, to eliminate any potential issues down the road.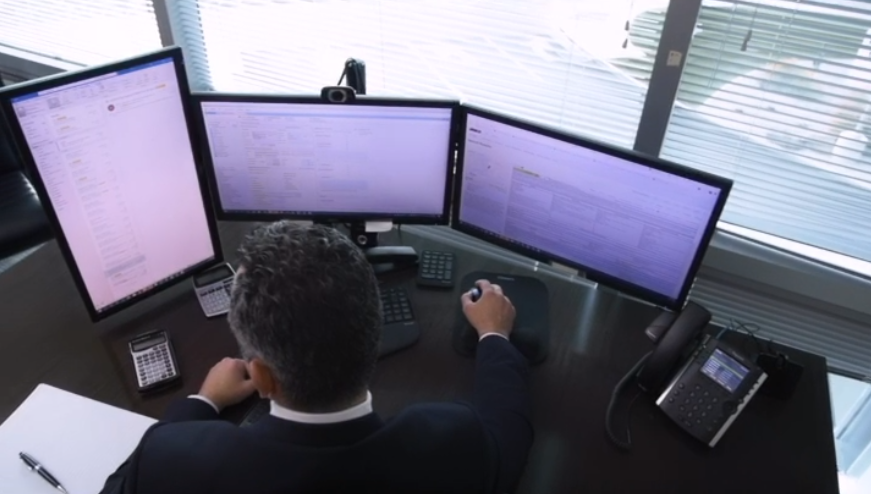 Win Your Offers
My team's thorough approval process will put you in a position to close in just 18 days or less! Your offer will be accompanied by a detailed "pre-underwrite" package, revealing information about your loan approval to ensure that your offer is far more substantial and credible than the competition.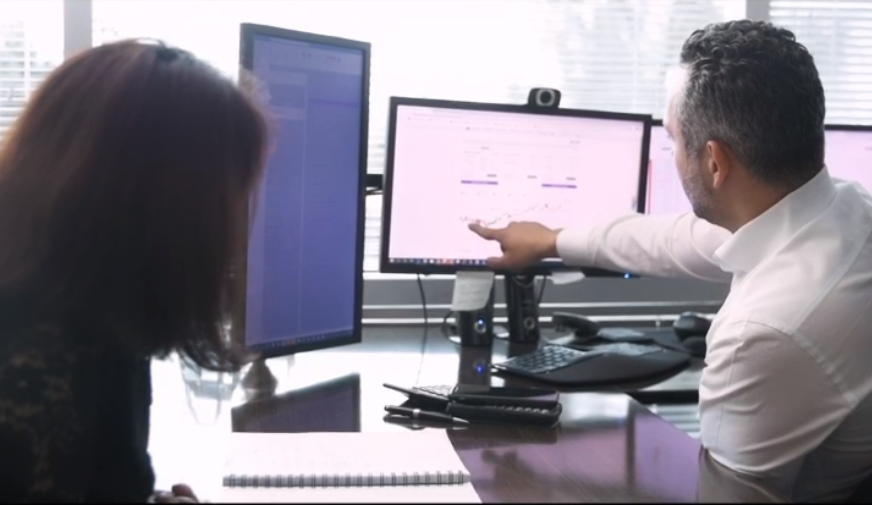 Understand Your Transaction
By providing an easier process, you are given peace of mind while having a better understanding of all the ins and outs of obtaining a loan. Getting a mortgage doesn't have to be a frustrating and long experience. Simply put, we take the time to make sure that our clients are left feeling educated and empowered.
"Homeowners and first-time buyers have been choosing me and my team for over 16 years to assist them with their financing needs. I provide a dynamic lending experience to all of my clients right here in Arizona. I am confident that my team's creativity and commitment can do the same for you. I am looking forward to earning your business and working together during your home-buying journey."
– Arthur Shalomov
READY TO GET FINANCED QUICKLY?
Getting a loan doesn't need to be complicated or time-consuming. Get in touch today and I'll make sure everything is smooth sailing!